Lambert Always Cuts The Best Deals On Used Auto Parts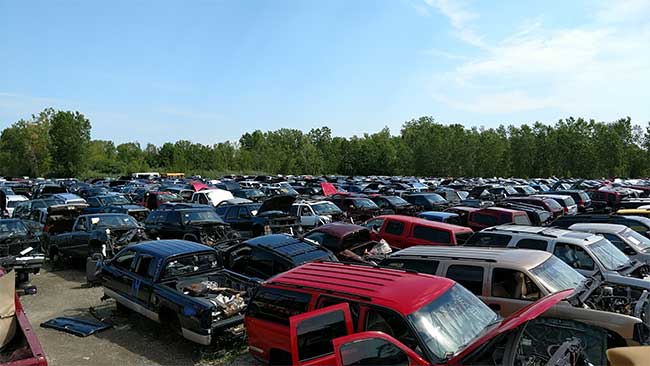 Lambert Auto Parts keeps Knoxville, Tennessee's automobiles, SUV's and trucks moving with a completely stocked inventory of the best-used auto parts found in the South. As an industry leader in the recycled automotive parts industry, we seek to provide not only top-condition automotive parts but an informative and pleasurable experience to our customers when shopping for auto parts. Our friendly and knowledgeable support team members enjoy what they do and that enthusiasm keeps our customers returning. Whether you are searching for a used engine or transmission or body panels, tires, wheels and radio parts you are in the best place you can be when it comes to top-value, low-cost replacement auto parts.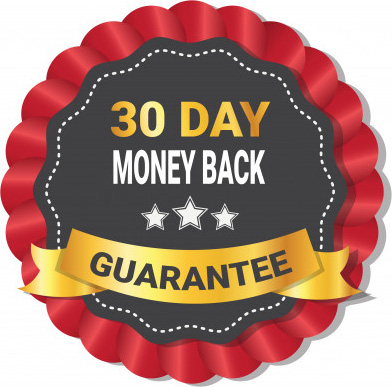 Lambert believes in providing our customers with every option when purchasing used parts and offers the best of both worlds by providing you with two parts selection choices. You may choose to have us pull your parts with free local delivery and free locator service or you may opt to pull parts yourself. We also provide top dollar for salvage vehicles. Find us today on Facebook where you can view our newest arrivals and hear our latest news.
We look forward to showing you Lambert difference and earning your business. Stop by and check us out today!